I'm sitting here watching the rain outside right now. Oh how I love the rain! Emily is sleeping, Allison is getting into everything and the husband is paying bills.
There really hasn't been too much going on lately. Same ol' same ol' in our neck of the woods.
We've had some sisterly love going on...
And some playing...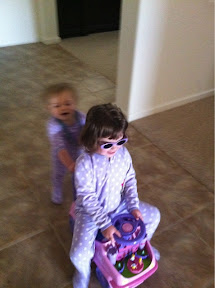 We've had lots of bubbles (I blow bubbles when someone is grumpy to help lighten their mood...or I blow them just to bring smiles!)
I've notice how much the girls are growing up...and so quickly..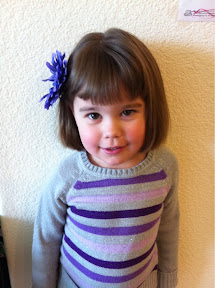 Allison has started using utensils...as best as she can...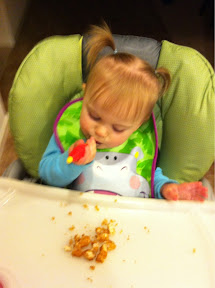 And we've just been doing what we normally do...
Laugh...
Play...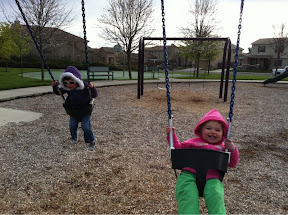 And just be...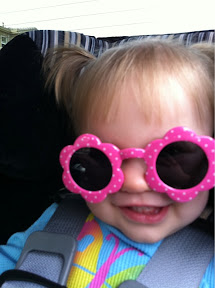 Really not much to complain about right now! Life is good!